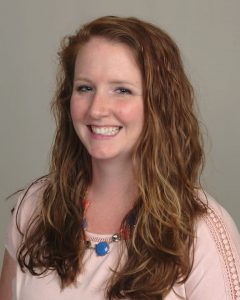 You are exhausted. Everything you do to try to help your child feels like it contradicts the last strategy you tried. You're up late googling or getting random advice from friends, parents, in-laws and half the time you want to just scream "THAT DOESN'T WORK!" "THAT'S NOT HOW ANY OF THIS WORKS!" It's exhausting and confusing to try to figure out what will help your child/teen as their worries or behavior are getting out of control.
I can help!
My specialties include treating trauma, anxiety, and depression in children and teens. I help parents and children/teens manage their emotions when they are overwhelming, or seem too big to match the situation.
Click here to work with me. Read more about your first visit, obtain new client forms, and learn how I work to form a relationship with children, teens and their parents.
I hope to lighten the mood in writing about emotions, help families understand play therapy, and provide you with some insights on mental health issues for kids and teens.